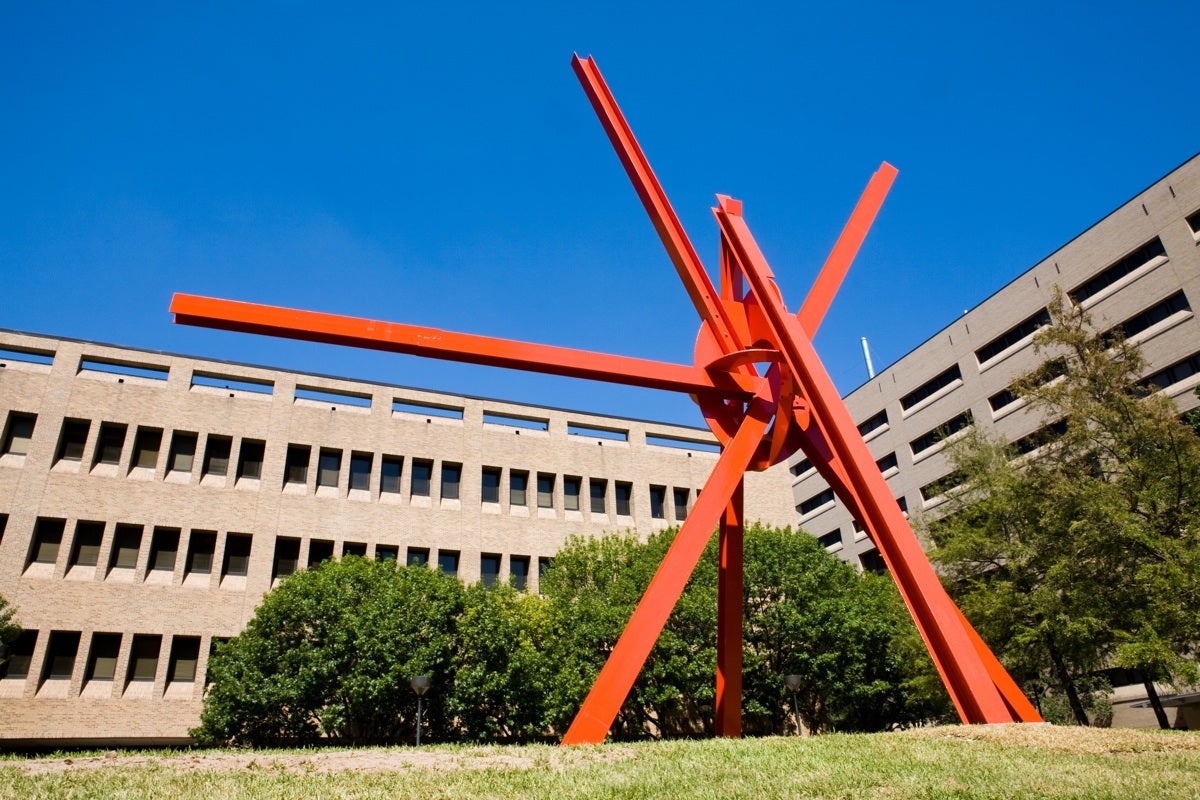 Join Landmarks for the 26th annual Austin Museum Day, a city-wide celebration that features more than 40 museums across Austin. Special programs include family friendly activities, guided tours, and more. Learn about the event on the Austin Museum Partnership website. 
Join UT Austin's "Campus Crawl," where UT museums and galleries offer free programs and admission. Landmarks mini tours start every hour between 9:00-1:00 PM and begin at Mark di Suvero's Clock Knot.
Event Date:
Sunday, 17 September 2023 -
Location:
Mini-tours begin at Mark di Suvero's "Clock Knot"