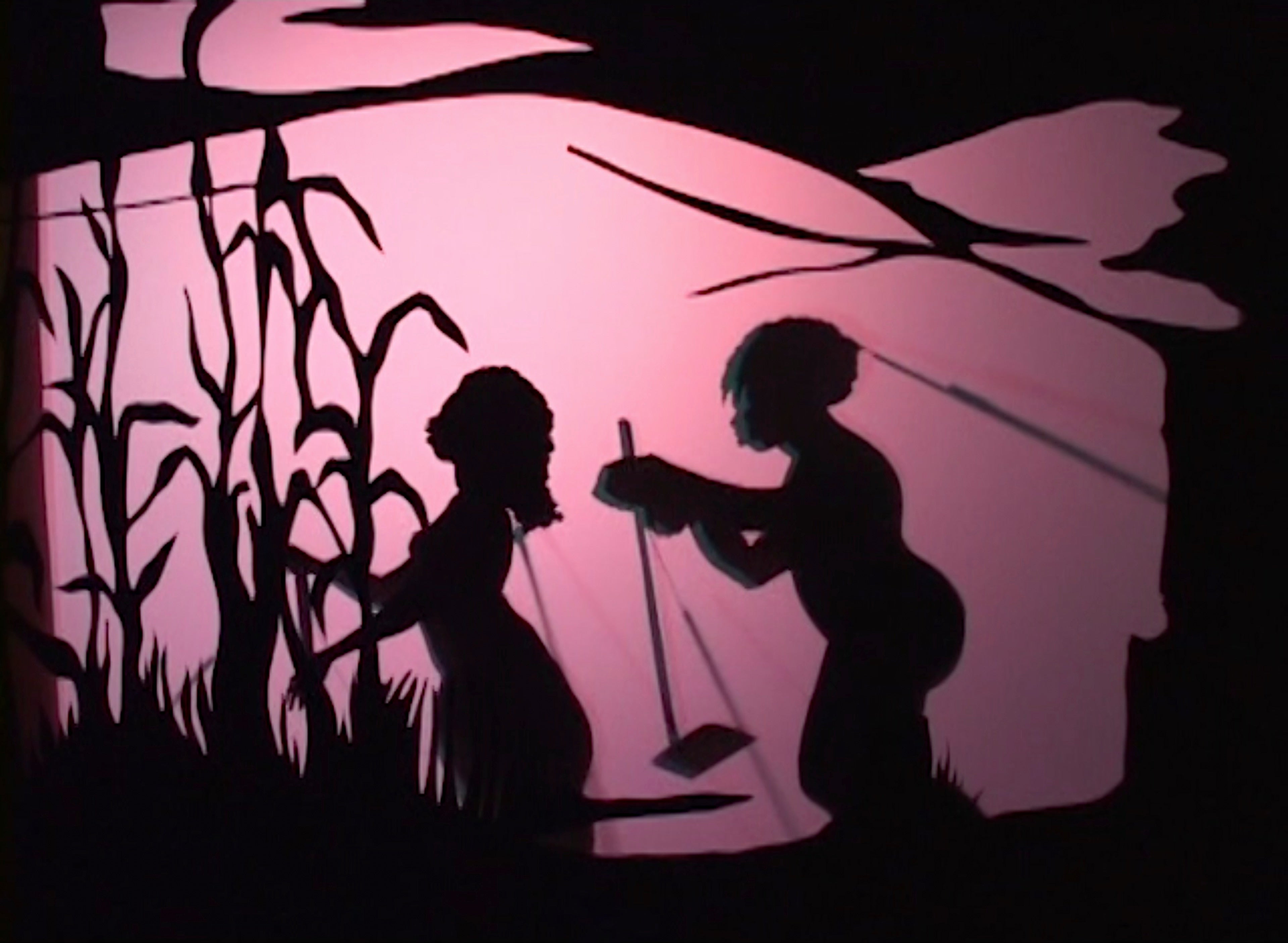 Join Landmarks and Austin Film Society for a screening of highlights curated from the Landmarks Video collection!

Landmarks Video presents highly regarded and influential works of video art from the past six decades. Now in its tenth season, the program has featured artists including Marina Abramović, Kara Walker, John Baldessari, Valie Export, Christian Marclay, Jayson Scott Musson, Pipilotti Rist, and others. Each month, the work of one artist is on public view daily in the atrium of UT's ART building located on the corner of East 23rd Street and San Jacinto Boulevard.

This event presents a rare opportunity to view these works on the big screen, as well as a chance to engage in a public discussion with Landmarks Video's curator Kanitra Fletcher. This special screening of highlights from the Landmarks Video collection is co-presented and curated by Austin Film Society.
The screening will include:
Kate Gilmore "Buster"
Kara Walker  "…calling to me from the angry surface of some grey and threatening sea"
Miguel Angel Rios, "Crudo"
Cheryl Pope "Up Against"
Hans Op De Beek "The Girl"
Ja'Tovia Gary "An Ecstatic Experience"

Reserve your ticket on the AFS Website; Tickets are free in advance and available in person on the day of the event.
Event Date:
Saturday, 16 November 2019 -
Location:
AFS Cinema, 6259 Middle Fiskville Rd, Austin, TX 78752