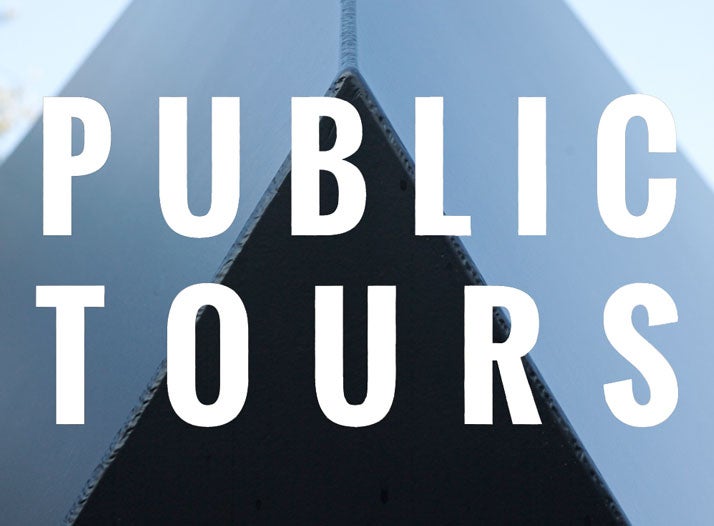 Join Landmarks on Sunday, 7 May at 11 a.m. for an hour-long, docent-led walking tour of the public art collection. Meet at Tony Smith's Amaryllis–across from the entrance to the Texas Memorial Museum on Trinity Street–and discover how minimalism has evolved through modern and contemporary sculpture.
Parking is available in the San Jacinto Parking Garage. Exit on the east, 3rd floor exit.
Free and open to the public. Tours are help rain or shine; please dress accordingly.
Location:
Tony Smith's "Amaryllis," near the Fine Arts Complex on Trinity Street