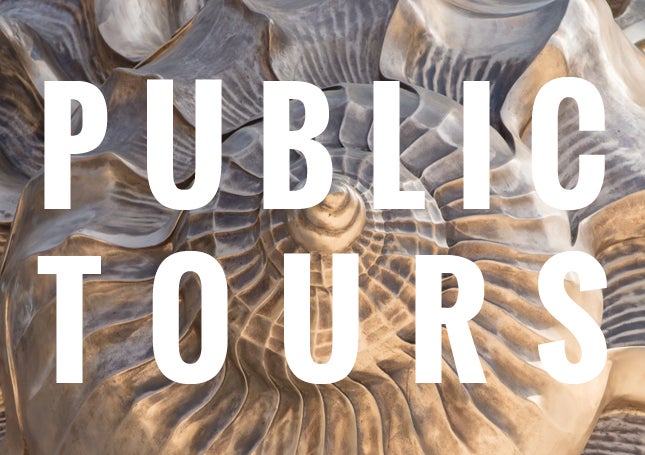 Join Landmarks for a themed walking tour exploring modern and contemporary sculpture on campus. See examples of Formalism and Conceptualism in the Landmarks collection and learn how these movements evolved and became mainstream.
Meet at 11 a.m. on Sunday, 6 January in front of Joel Perlman's Square Tilt in front of the Perry Castañeda Library.
Free and open to the public. Tours are held rain or shine; please dress accordingly.