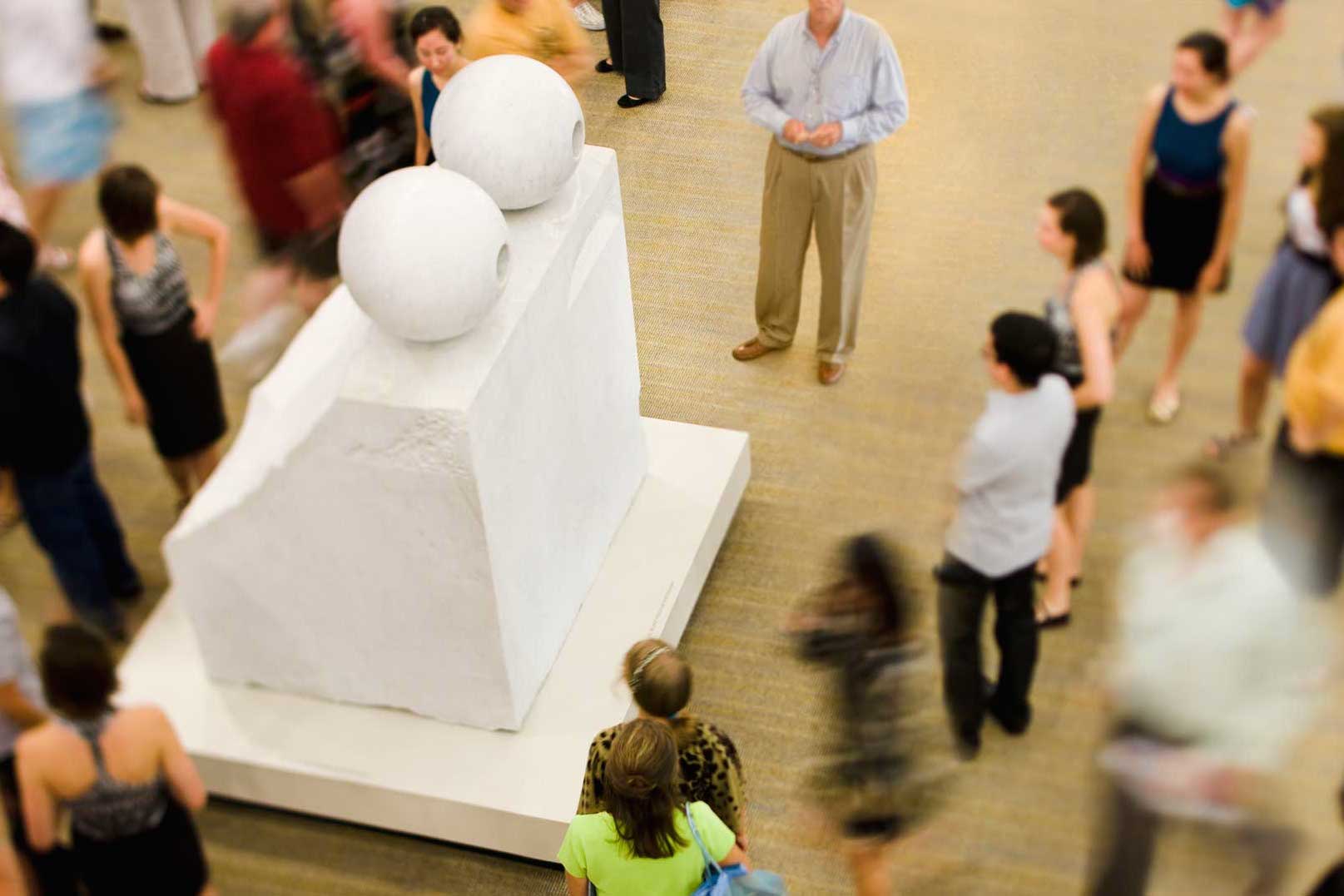 August is Austin's hottest month. Escape the blistering summer temperatures and join Landmarks for a docent-led tour of art in Bass Concert Hall on loan from the Metropolitan Museum of Art in New York. The collection features striking examples of postwar and contemporary sculpture from influential artists such as Magdalena Abakanowicz and Ursula von Rydingsvard.
Meet at 10 a.m. on Sunday, 7 August in front of Bass Concert Hall near 23rd Street and Robert Dedman Drive (map) on The University of Texas at Austin campus. Free and open to the public.
Please note the time change. June through August tours start at 10 a.m.
Location:
Bass Concert Hall, 2350 Robert Dedman Drive, Austin, Texas 78712