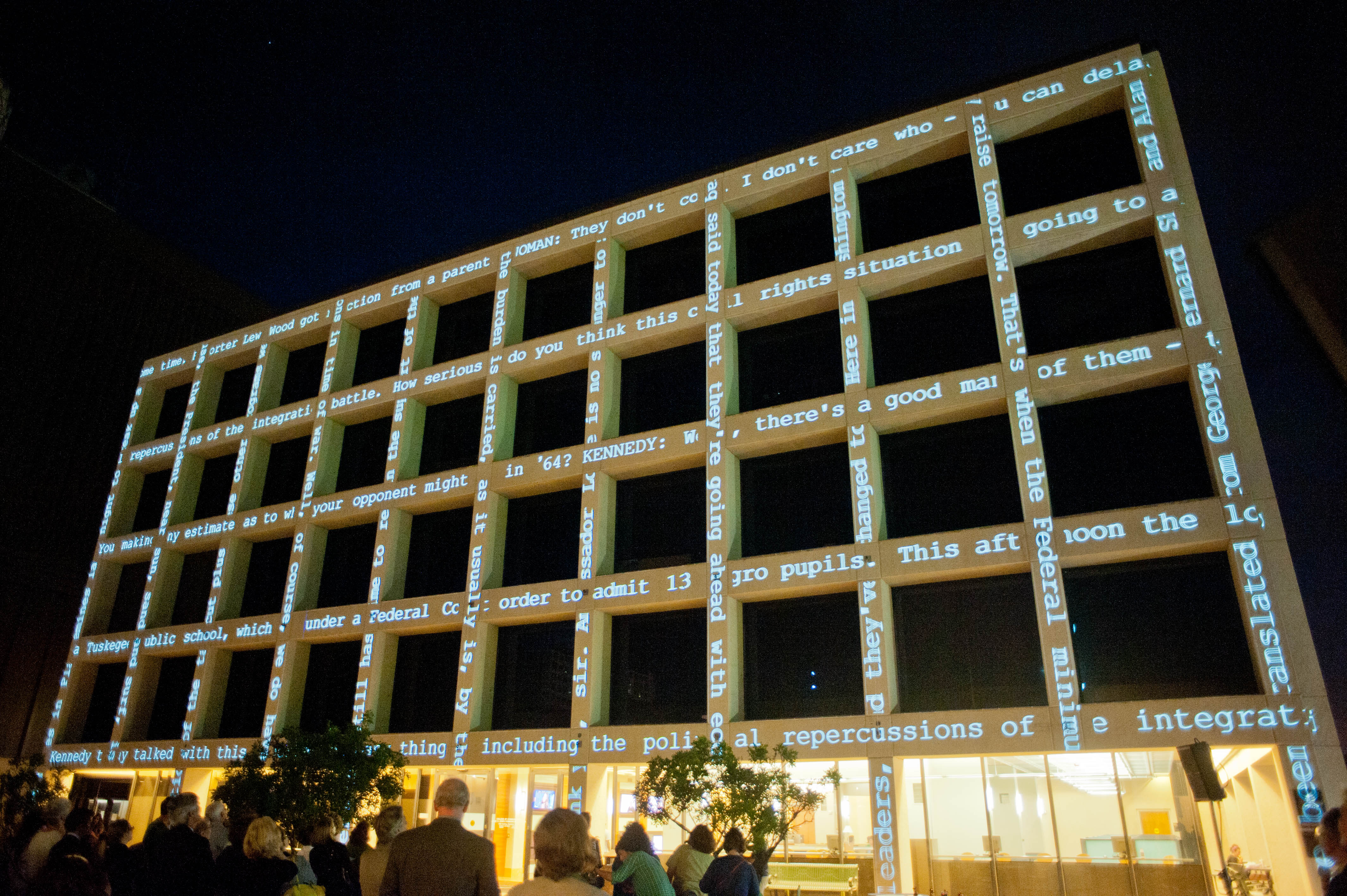 Join Landmarks for a tour of select works from the collection after dark. Sculptures that spark dynamic conversation under the bright sun suddenly become quiet and contemplative in the night sky. The tour will begin with a viewing of the hour-long light sequence at James Turrell's Skyspace, The Color Inside, and conclude at Ben Rubins' And That's The Way It Is.
Space is limited to 25 people; reserve your free spot at info@landmarksut.org.
Event Date:
Sunday, 4 December 2022 -
Location:
Tour begins at James Turrell's "The Color Inside"
Reservations:
Reservations Required; Standby Seats Available