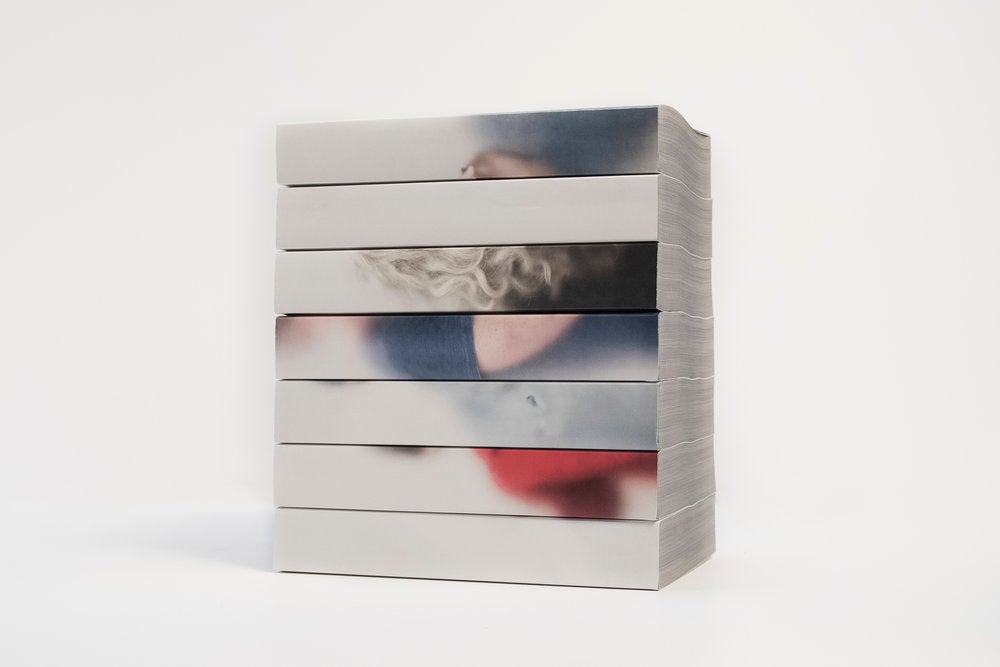 Landmarks and Senator Kirk Watson invite you to be a part of O N E E V E R Y O N E on the South Steps of the Capitol on Texas Independence Day. To celebrate Senator Watson's health initiative, Ann Hamilton photographed participants for O N E E V E R Y O N E in the Senate Chamber of the Texas Capitol. The project produced a free 900-page book using images of more than 500 participants from the Austin community. This free book event extends the project off campus, connecting people through hand to hand distribution.
Come celebrate Texas Independence Day and get your free book!
O N E E V E R Y O N E Free Book Giveaway
Texas Capitol, South Steps
Thursday, 2 March, 11 a.m. – 1 p.m.
To learn more about the project, visit hamilton-landmarks.org. 
Location:
South Steps of Texas Capitol Building, 1100 Congress Avenue, Austin, Texas 78701