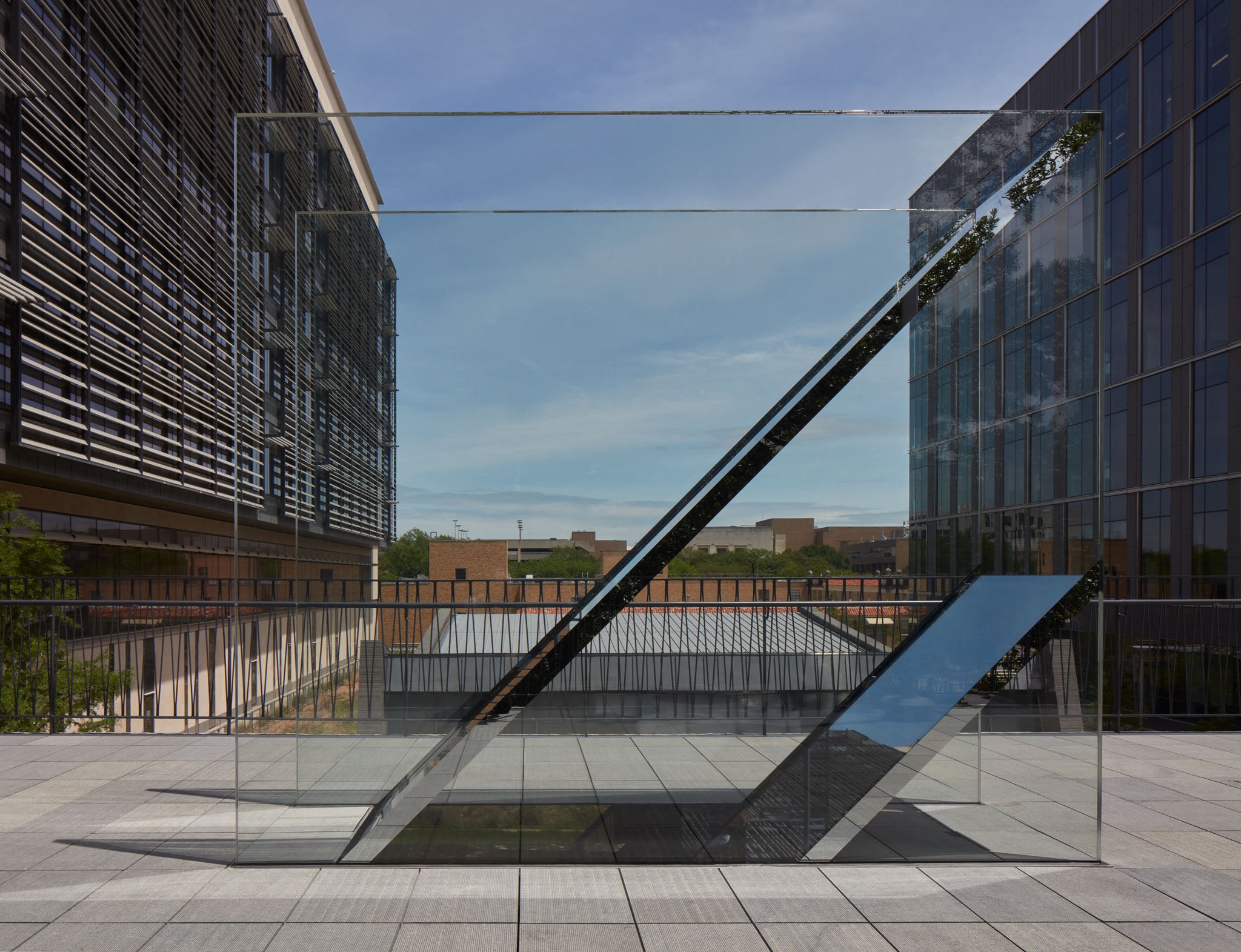 A student centered talk with artist Sarah Oppenheimer and faculty from the School of Architecture and the College of Fine Arts on Landmarks' newest commission, C-010106.
Panelists include:
Elizabeth Danze, Professor, School of Architecture
Teresa Hubbard, Professor, College of Fine Arts
Sarah Oppenheimer, Artist
Attendance is limited to UT Austin Students. Register on Zoom.
Event Date:
Wednesday, 28 September 2022 -
Reservations:
Advanced Registration Required; Limited to UT Austin Students