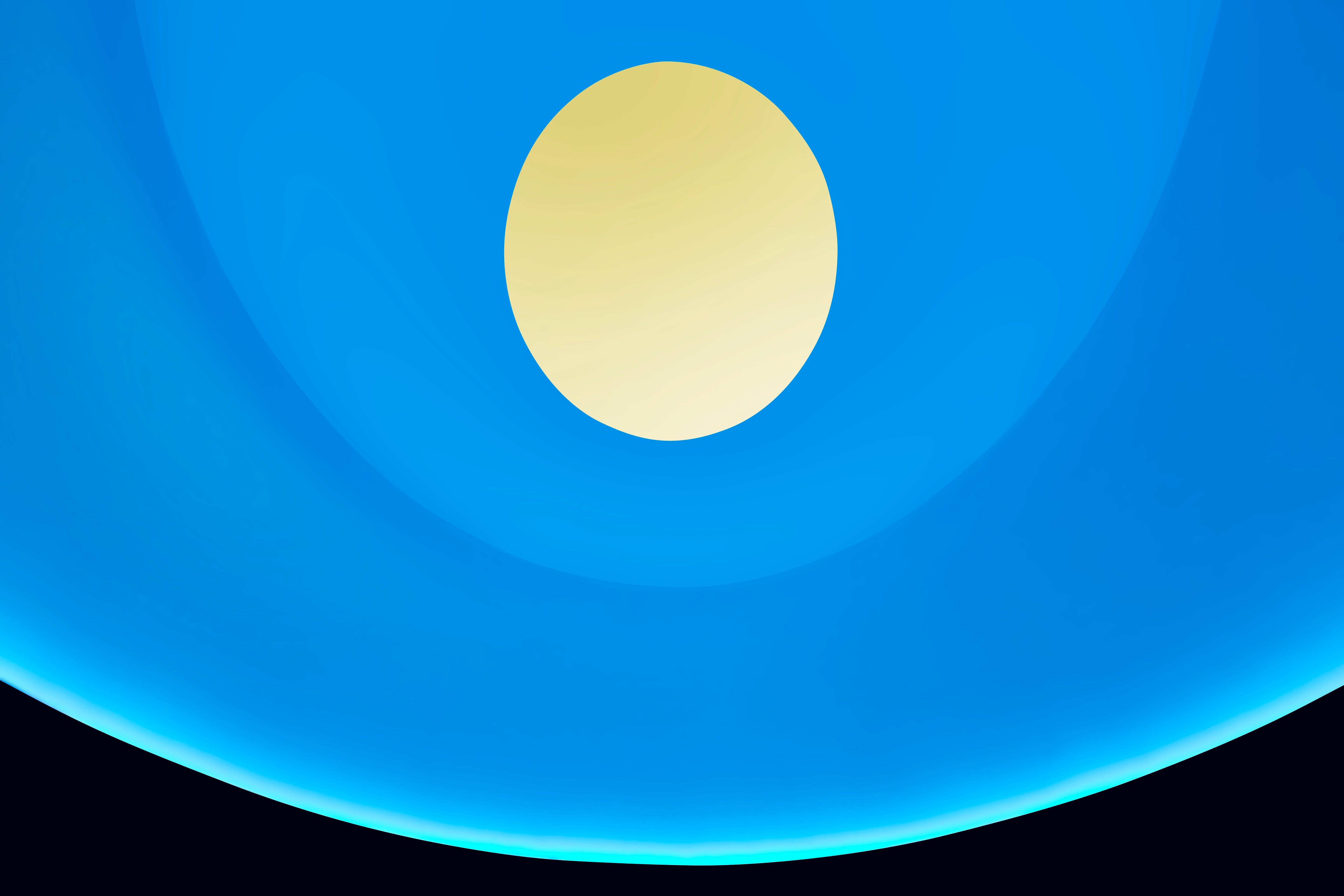 Join Landmarks for a special presentation of Songs in the Skyspace with Density512 on October 29. Hosted inside the Skyspace, the popular monthly series features music from across genres, representing a diverse mix of voices and instruments.
Density512 will present an adventure into the natural world to experience Akousmatika, their first LP-length studio album. In this Deep Listening Session visitors will go on a journey through the natural landscape to a special location. The experience will offer an immersive listening experience that blends music, storytelling, and surround-sound recording technology.
The Skyspace and companion programming is free and open to all, but reservations are required. Visitors may book tickets online at turrell.utexas.edu.
Event Date:
Saturday, 29 October 2022 -
Location:
James Turrell's "The Color Inside;" 2201 Speedway, Austin, TX 78712
Reservations:
Reservations Required; Standby Seats Available