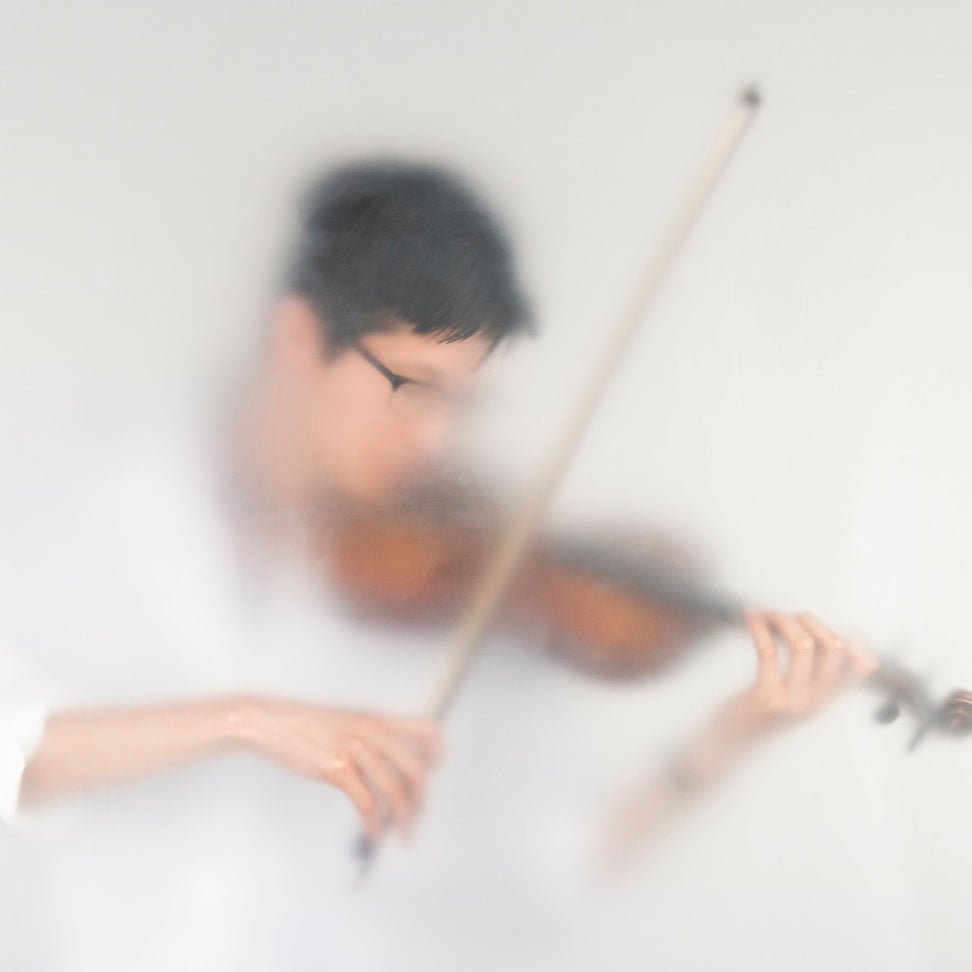 Sound in Sculpture returns for a third year, once again as part of the dynamic, city-wide Fusebox Festival! This event showcases original music composed and performed by UT students inspired by works in the public art collection. Each performance takes place against the backdrop of a site-specific work of art commissioned by Landmarks.  
Performances will begin at 6:30 p.m. and 7:30 p.m. at the Health Learning Building of the Dell Medical School. Parking is available in the Trinity Garage and Health Center Garage. UT permit holders can park in lot 108.
Sound in Sculpture is a partnership between Landmarks, Texas Performing Arts, the Sarah and Ernest Butler School of Music and Fusebox Festival.
Event Date:
Thursday, 13 April 2017 -
Location:
Health Learning Building, Dell Medical School