Glasstire, an online visual art publication based in Houston, awarded the first Glasstire Art Writing Prize to Melanie Shi for her essay on James Turrell's The Color Inside. The "competitive award [was] designed to highlight emerging arts writers in Texas." Ms. Shi received $2500 and the opportunity to publish her work on Glasstire. Landmarks thanks Ms. Shi, a philosophy student from the University of North Texas, for her unique perspective on The Color Inside and is eager to see what will inspire her next!
The essay beautifully captures the multisensory experience of seeing. Here is an excerpt: 
"No one person sees the same light, and no one sunset produces the same combinations of color. Such is the nature of seeing, Turrell suggests: We live in a reality of our own creation, caught in a space somewhere between the eye and the mind. Our vision is always subject to sensory limitations and to our personal biases of seeing. It is impossible to see the same thing twice, or for two people to see exactly eye-to-eye."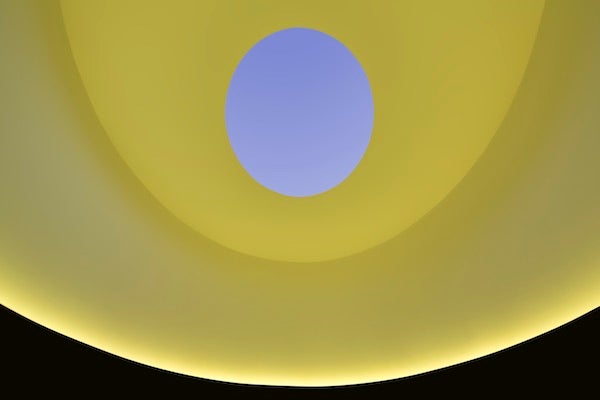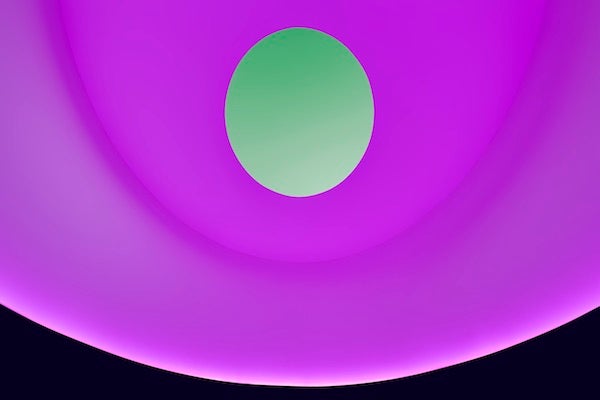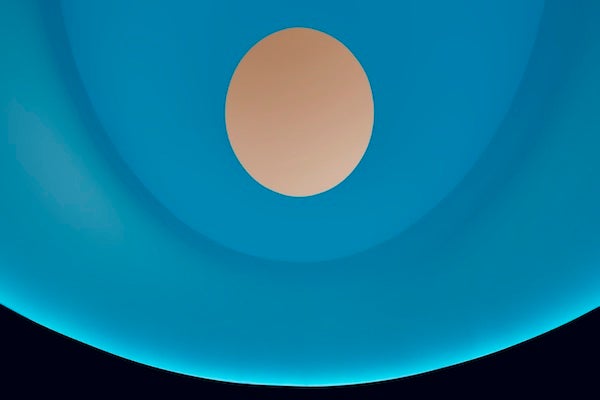 Images by Paul Bardagjy