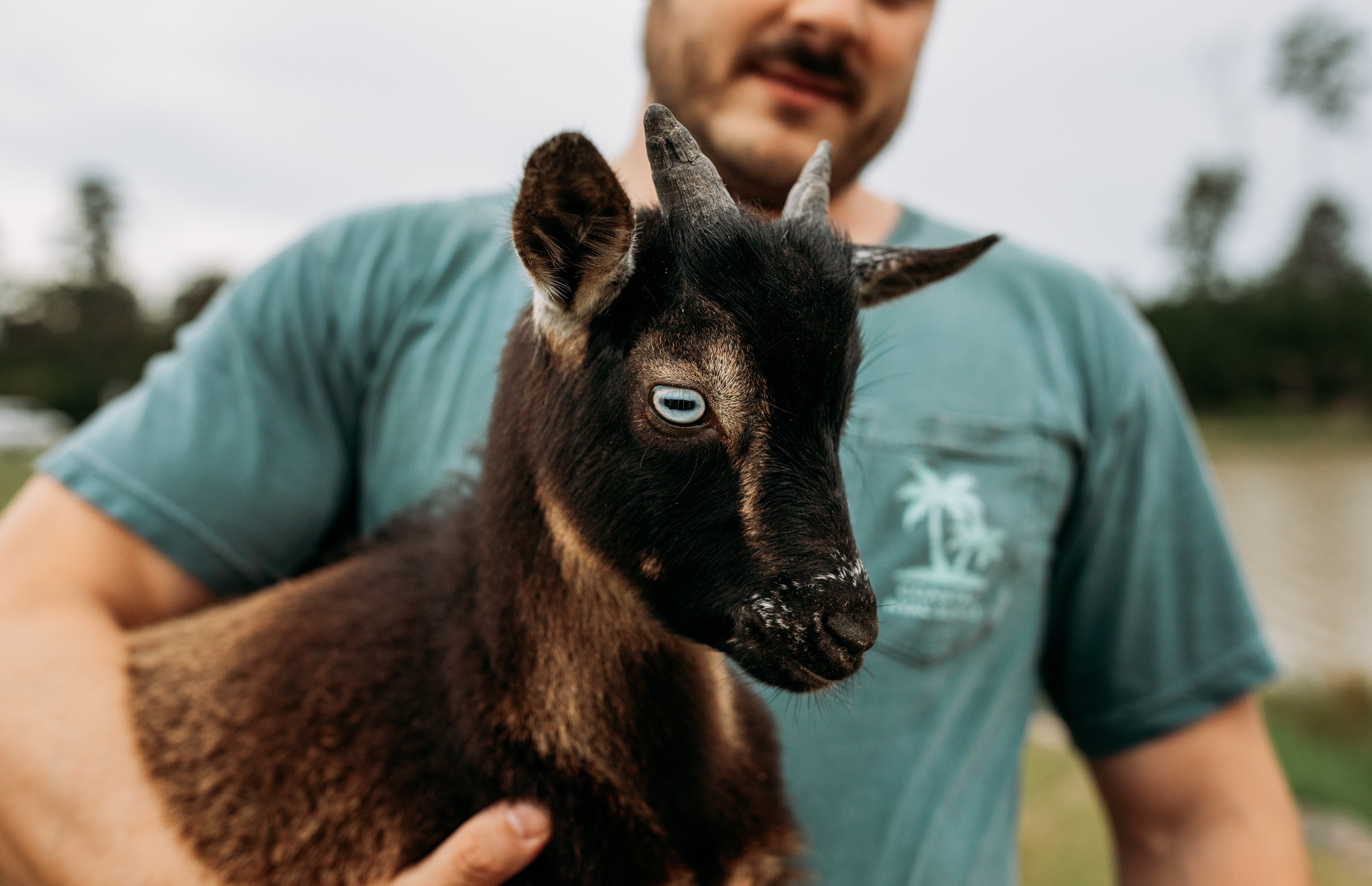 Landmarks will celebrate its 15th anniversary with the launch of Paws for Public Art, a new program pairing art and animals to promote wellness. The program will highlight the ways in which mental health breaks with art and animals can alleviate stress and will be especially helpful to students as they prepare for mid-term exams. A museum without walls, Landmarks provides students and the community free access to great works of art, along with engaging public programs.
In partnership with the Longhorn Wellness Center, Paws for Public Art joins other of Landmarks' programs focused on well-being and mental health, highlighting the resources and services on campus.
Hosted March 8 from 10 AM – 1 PM, the event is free and open to both campus and the broader community.
Petting Zoo locations include:
Access the Paws for Public Art Tour here, which includes information on the art and animals at each petting zoo location and additional resources to promote health and wellness.
Event Date:
Wednesday, 8 March 2023 -