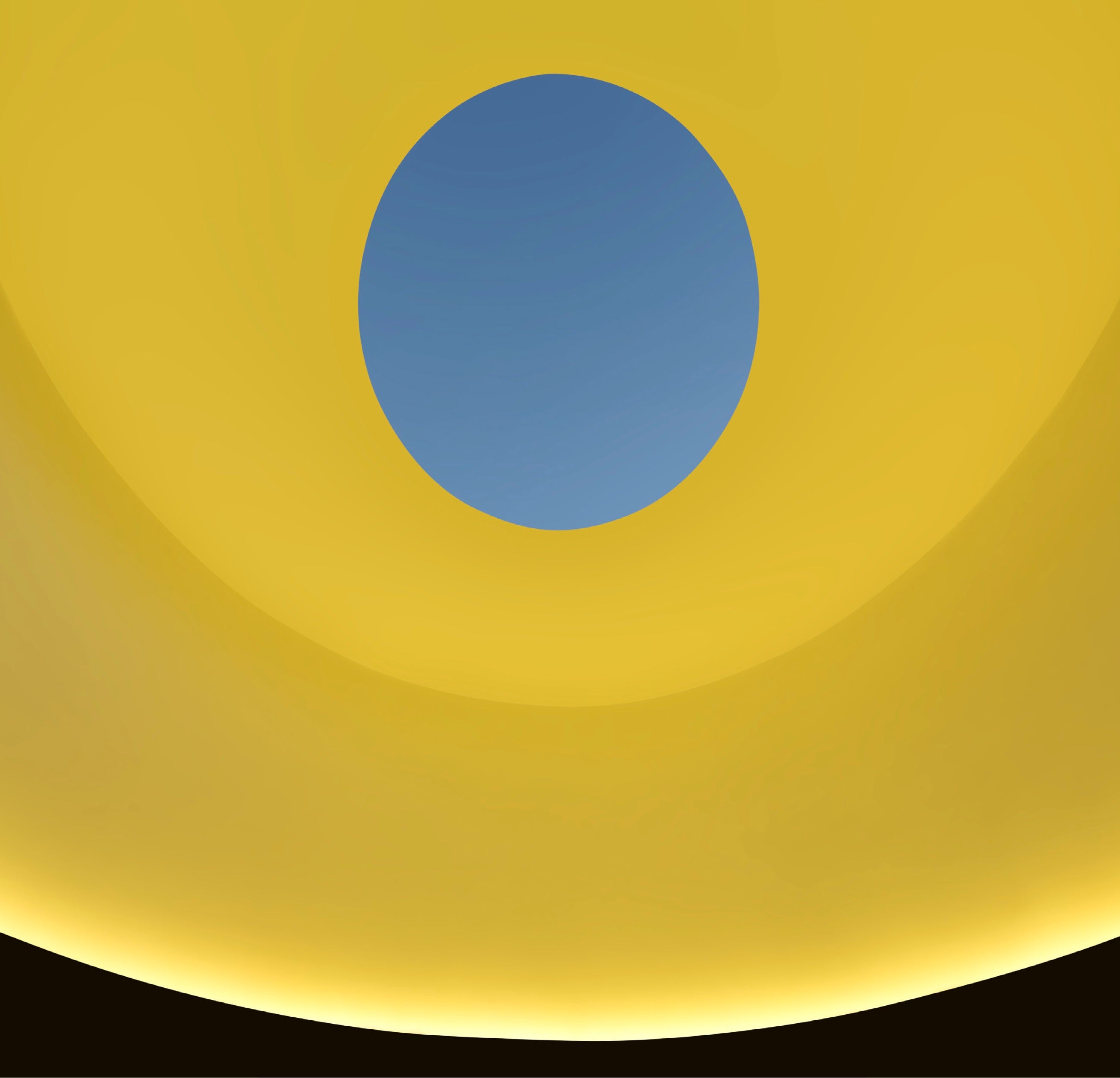 Join Landmarks for Songs in the Skyspace featuring composer Nathan Felix. Hosted inside James Turrell's Skyspace, The Color Inside, the series features music from across genres, representing a diverse mix of voices and instruments.
Nathan Felix is a Mexican-American composer and University of Texas Alumni (Advertising 2004) known for his immersive operas and experimental films. Felix's music has premiered in Bulgaria, Portugal, Spain, Japan, China, Sweden, Denmark, Mongolia and the United States and has been featured on the BBC, MTV, NPR, TPR & PBS. Felix often focuses on telling Latinx themed and minority stories that highlight border issues, underserved communities and his hispanic heritage.
The Skyspace and companion programming is free and open to all, but reservations are required. Visitors may book tickets online at turrell.utexas.edu.
Event Date:
Sunday, 19 February 2023 -
Reservations:
Reservations Required; Standby Seats Available