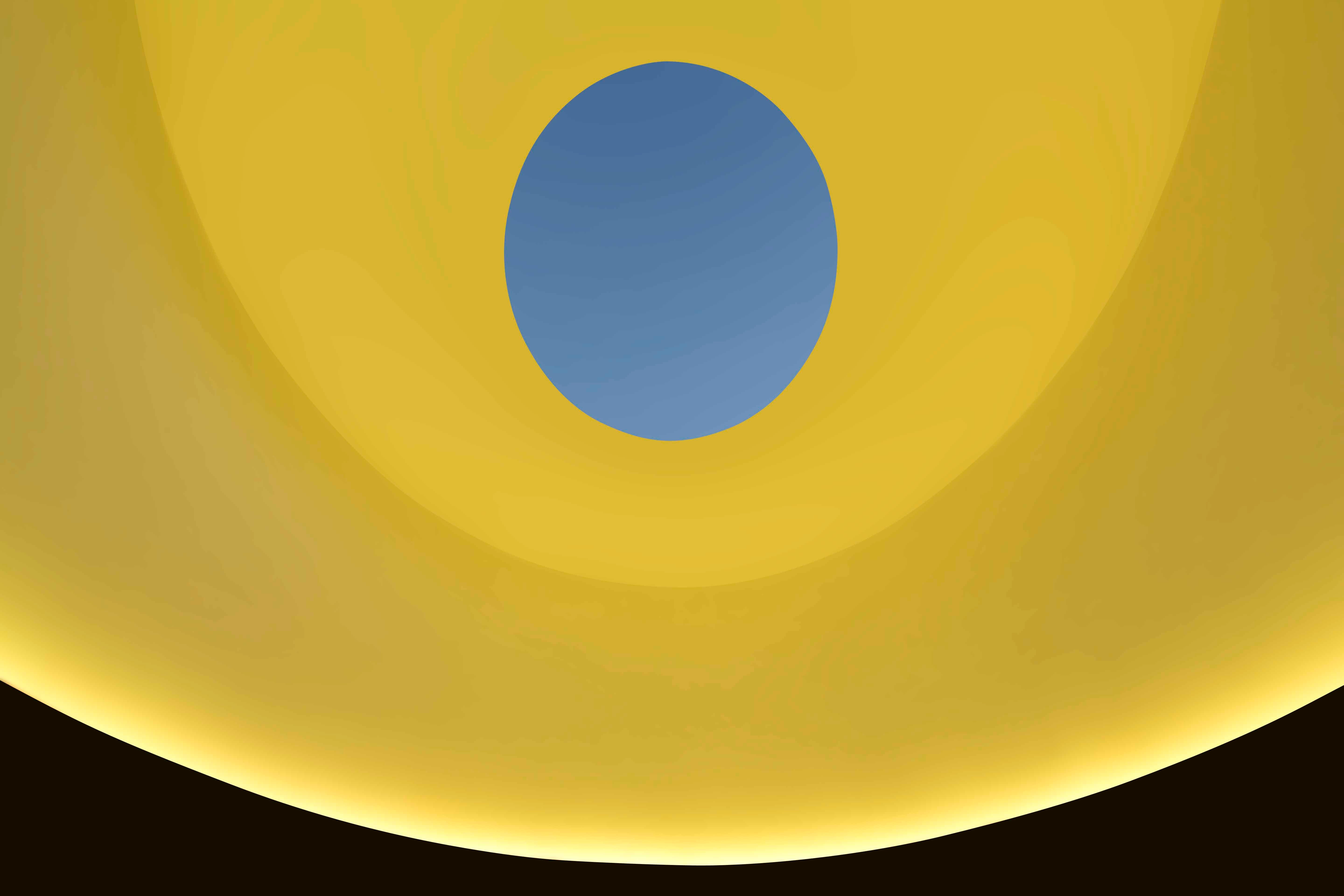 This month, Landmarks welcomes improvosational sound group Pico Farad to Songs in the Skyspace. The Skyspace and companion programming is free and open to all, but reservations are required for light sequence viewings.
Sunday, April 21 at 7:30 PM CST 
Hosted inside James Turrell's The Color Inside
William C. Powers Jr. Student Activity Center
Landmarks thanks KMFA 89.5, Austin's independent classical station, for their support of this program.
Location:
James Turrell's "The Color Inside;" 2201 Speedway, Austin, TX 78712