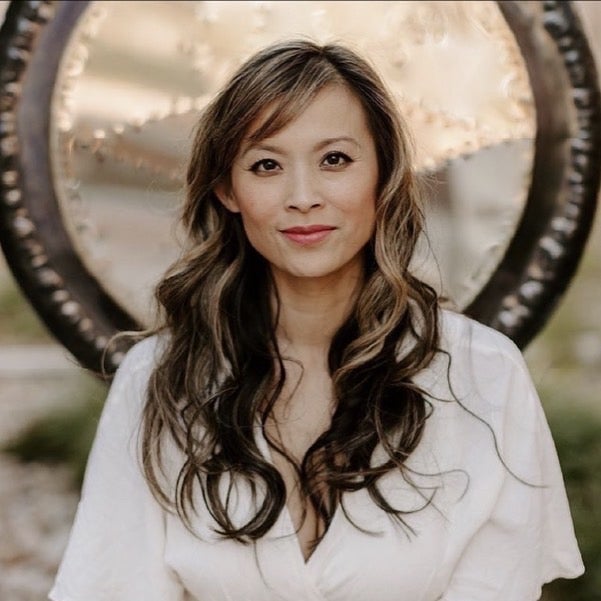 Wellness Wednesdays continues this month with sound and energy healer Sonic Starchild. On October 18, Starchild will conduct a sound bath mediation inside the Skyspace, with singing bowls, gongs and more. 
Wednesday, October 18 at 6:30 PM CST 
Hosted inside James Turrell's The Color Inside
William C. Powers Jr. Student Activity Center
The Skyspace and companion programming is free and open to all, but reservations are required for light sequence viewings. While this event is sold out, stand by seats are available on a first-come, first-served basis.
Event Date:
Wednesday, 18 October 2023 -
Location:
James Turrell's "The Color Inside;" 2201 Speedway, Austin, TX 78712
Reservations:
Reservations Required; Standby Seats Available